Marisa Tomei is one of those actresses that we can't stop crushing on, no matter how much (and beautifully) she ages. We first crushed on her as boisterous, street-savvy Mona Lisa Vito in 1992's My Cousin Vinny; again as Adam Sandler's love interest Linda in Anger Management; once more as a gold-hearted stripper in 2008's The Wrestler; and most recently, as a shockingly sultry Aunty May in the Marvel Cinematic Universe Spider-Man films.
With the Spider-Man: Far From Home trailer dropping soon, we figured there were few better ways to celebrate than confessing our Celeb Crush on Marisa with the following photoset:
Bonus .gifs: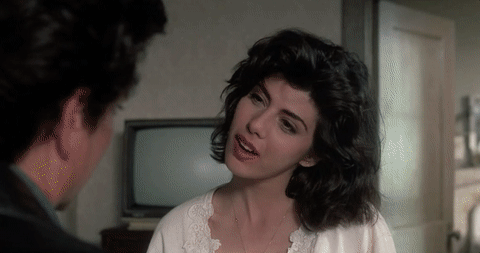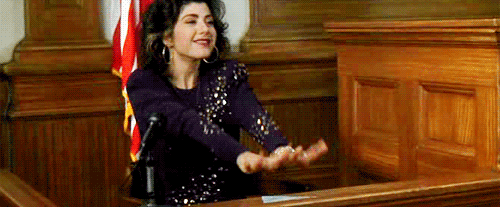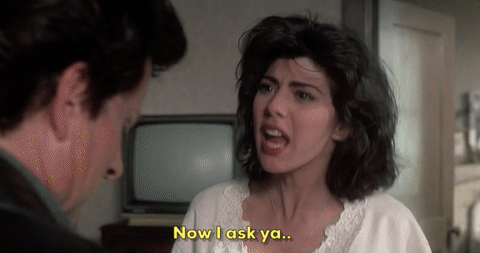 Did we leave out your favorite Marisa image/.gif? Let us know in the comments.
actressceleb crushmarisa tomei
Notice: compact(): Undefined variable: limits in /home/ikonicd1/public_html/celebgum.com/wp-includes/class-wp-comment-query.php on line 853
Notice: compact(): Undefined variable: groupby in /home/ikonicd1/public_html/celebgum.com/wp-includes/class-wp-comment-query.php on line 853