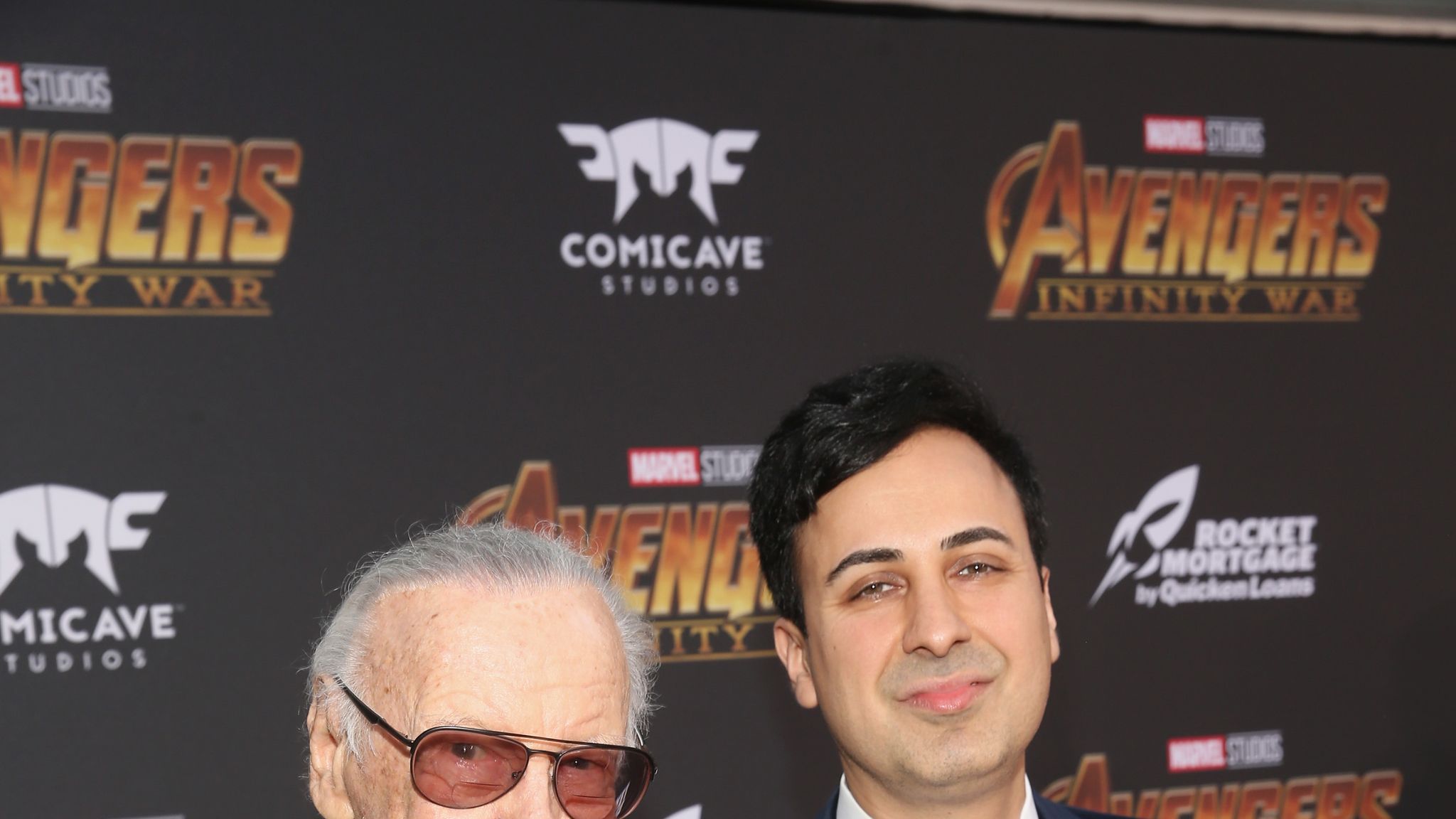 LOS ANGELES — Keya Morgan, former manager to legendary Marvel Comics figurehead and editor Stan Lee, has been charged with elder abuse against the comic book creator, a Los Angeles court official reported Monday morning.
According to the Reuters report, a warrant has been issued for Morgan's arrest, with charges that include five counts of elder abuse, "including false imprisonment, fraud and forgery stemming from an incident last summer when Lee was 95 years old."
Lee, the iconic co-creator of Spider-Man, the Hulk, Fantastic Four, Iron Man and many more passed away at the age of 95 in November 2018. He became involved with Morgan in 2017. The warrant for Morgan's arrest supports a restraining order that Lee's family filed against Morgan last year. In court documents last year, "Morgan was accused of seizing control of Lee's Hollywood Hills home and hiring security guards with orders to keep away relatives and associates before moving the comic book creator to an unfamiliar condominium."
Morgan was not available for comment but has made refutations on Twitter in the past regarding the allegations:
I know how upsetting, hurtful and damaging it is to be wrongly accused of a bullshit lie by #FakeNews. I was falsely accused by 2 con-artists of "abusing" my best friend & partner Stan Lee. Now that the lies have been disproven, I'm in the process of suing the fraudsters.

— Keya Morgan (@KeyaMorgan) March 15, 2019
More news as it becomes available on the situation.
keya morgannewsstan lee