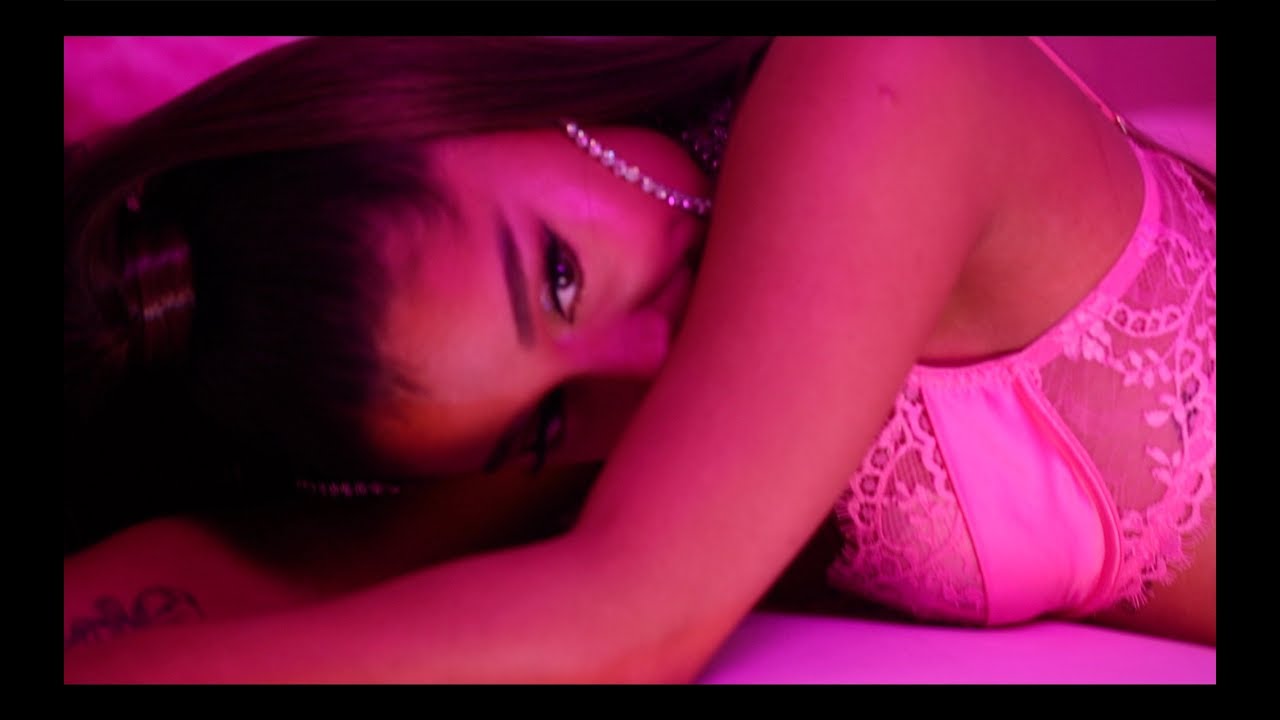 New York-based paparazzi photographer Robert Barbera is suing Ariana Grande for posting two pictures of herself he took.
Barbera is looking for either the profits generated by the photos, or $25,000 per picture.
"[Grande] infringed [Barbera's] copyright in the Photographs by reproducing and publicly displaying the Photographs on the Instagram Page," the lawsuit reads. "[Grande] is not, and has never been, licensed or otherwise authorized to reproduce, publically [sic] display, distribute and/or use the Photographs."
The picture has since been deleted from Ariana's Instagram page, but received over 3 million "likes." It is unclear how Ariana profited off of these "likes," however.
She's not the first celebrity to be targeted by the paparazzi for using their pictures. Other targets in the past year have included Gigi Hadid, Jennifer Lopez, and Kim Kardashian West.
Read over the lawsuit here.
ariana grande