Before she was Vanessa, Deadpool's girlfriend in the Deadpool movies, we were sweating Brazilian-American actress Morena Baccarin as Adria from Stargate-SG1. Before she was Adria, Morena had us smitten as Chloe from How I Met Your Mother. Before she was Chloe, we could't get enough of her as Inara Serra from the short-lived, but excellent Firefly. Before… well, you get the point.
We've been enamored with the thirty-nine-year old actress for a little more than a minute now. The following pictures of her from IG should speak a thousand words and then some on just why that is:
Bonus .gifs:
All smiles.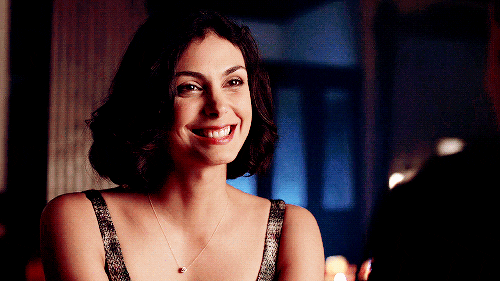 "Why don't you?"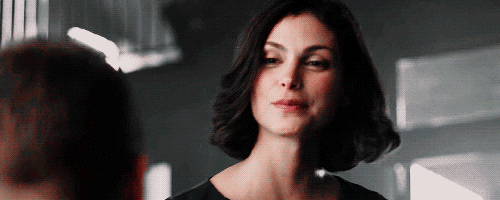 🙄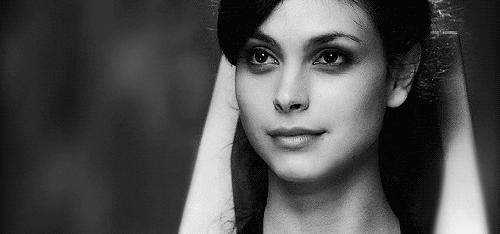 "What's this?"
Don't make her waste lipstick.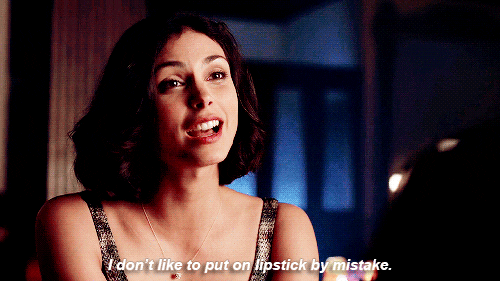 Or bullets.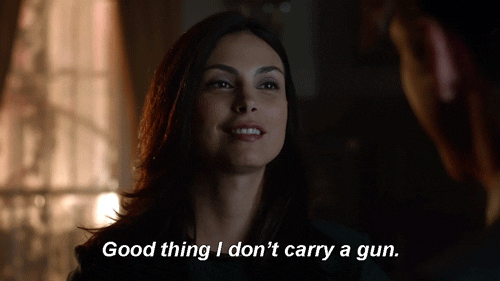 Pinky promise.
Which Morena Baccarin image is your favorite? Did we leave out a key image or .gif? Let us know in the comments.
Instagram: @morenabaccarin
actressgallerymorena baccarin