Israeli actress/model Gal Gadot, best known these days for nearly singlehandedly reviving the DC Extended Universe movie franchise with her role as Wonder Woman, shouldn't need much introduction these days. Gal's star shined brightly in 2018 (she was named one of Time Magazine's Most Influential People of 2018) and we can't wait to see what sort of success the upcoming years, including Wonder Woman 1984 (the sequel to 2017's Wonder Woman) bring her way.
In the meantime, enjoy the following gallery of some of our favorite Gal Gadot images:
Bonus .gifs:
Kisses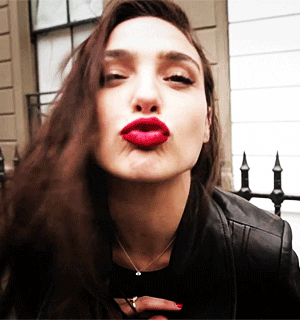 What a lovely smile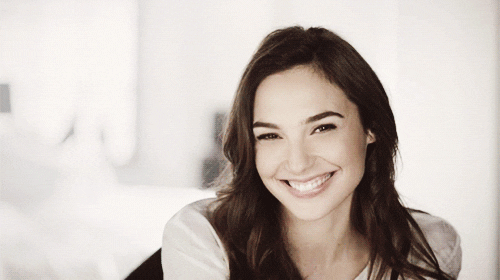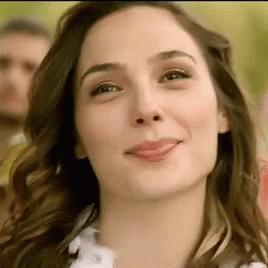 Looking radiant in a little black dress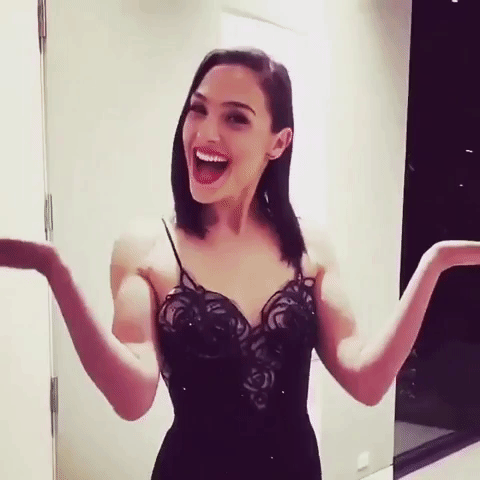 And we love her as Wonder Woman, so it works out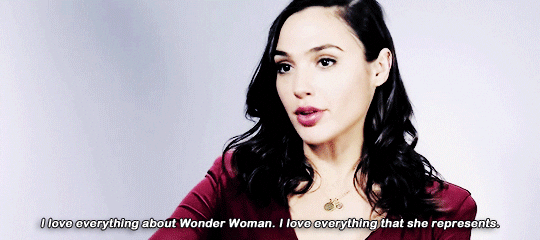 If only we were lip-readers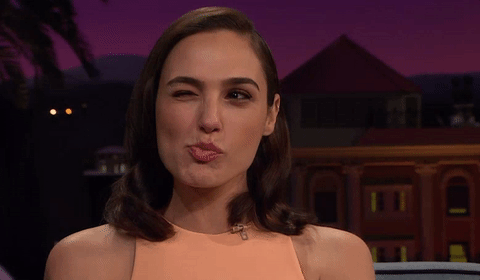 Check out more celebrity spotlights from our Celebgum Gallery category.
celebritygal gadotgallery