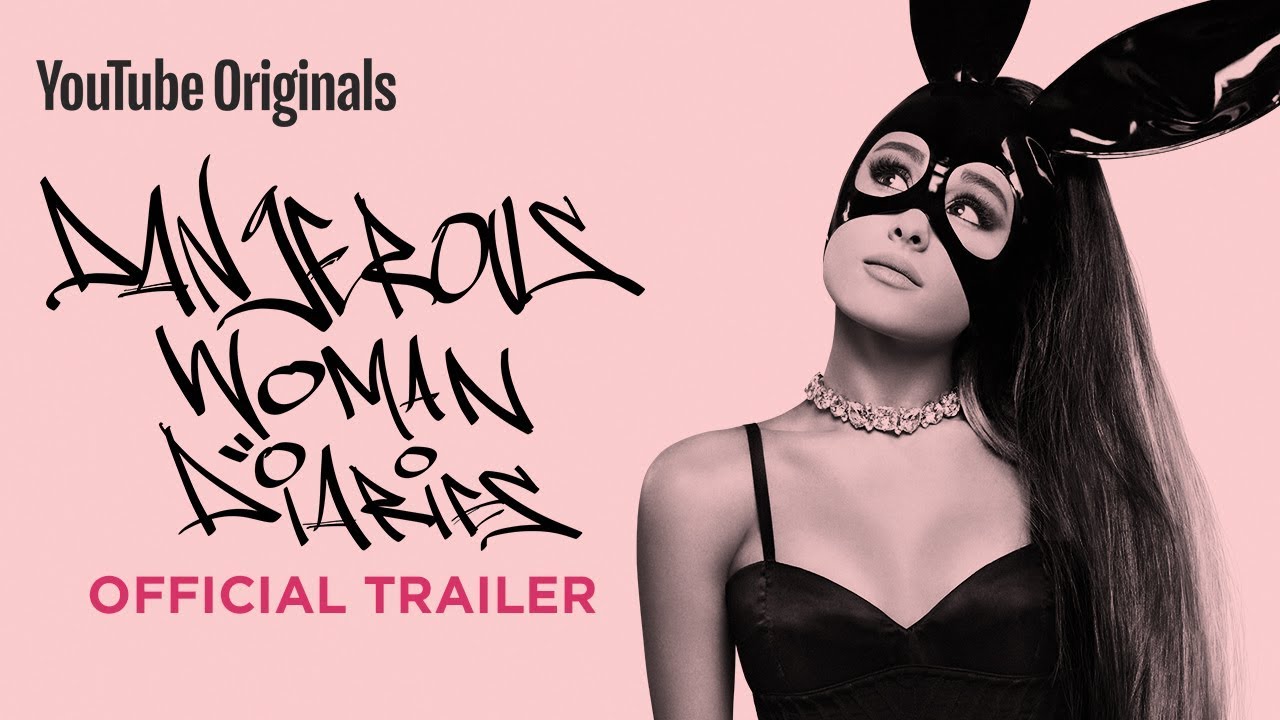 A four-part documentary miniseries titled "Ariana Grande: Dangerous Woman Diaries" will be released on YouTube tomorrow, November 29. The series will follow Grande throughout her 2017 Dangerous Woman tour and the making of her latest studio album, Sweetener.
In addition to these two behind-the-scenes looks, the series will feature live performances from the superstar, including "Into You," "Touch It," "Side to Side," and the titular "Dangerous Woman."
Lastly, "Dangerous Woman Diaries" will feature a closer look at Ariana's "One Love: Manchester" concert, which came about after a suicide-bomber attack at the Manchester Arena after one of her shows in May. "One Love: Manchester" benefitted the families of the victims of the heinous attack.
Watch the trailer below.
ariana grandeDangerous WomannewsSweetenerYouTube