Halle Maria Berry is one of those celebrities that continues to exude beauty and grace no matter how old she is. The fifty-two-year-old Academy Award-winning actress was one of the highest paid females in the 2000s, with such films as the X-Men series (Storm), Die Another Day, Monster's Ball and Cloud Atlas to her credit. She also has a role in the upcoming John Wick 3.
More recently the actress has been posting inspirational fitness photos alongside her personal trainer — even more reason to be in awe of the age-defying beauty. Here are some of our favorite images of the breathtaking Ms. Berry:
Bonus .gifs: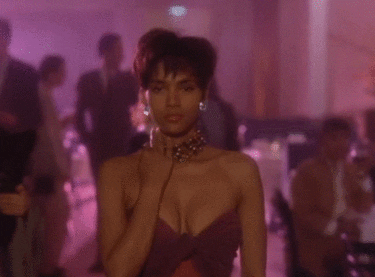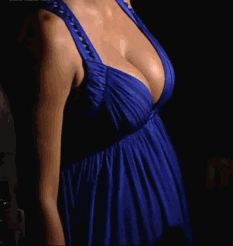 The only redeemable aspect of The Flintstones film: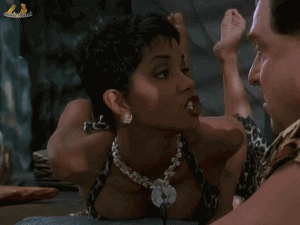 Jinx Johnson from Die Another Day (2002):
Are you a staunch Halle Berry fan? Did we leave out any of your favorite Halle Berry images? Let us know in the comments.