Much like Kate Beckinsale, 53-year-old Elizabeth Hurley (Austin Powers, Bedazzled, E!'s The Royals) is another English actress/model who defies age. The following are our some of our favorite images of Elizabeth across the years:
Bonus .gifs/video:
Come here.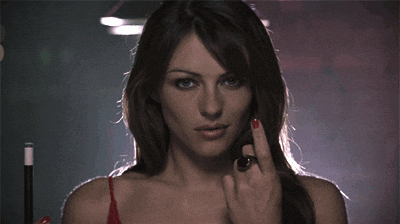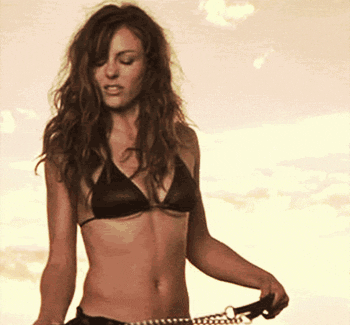 We could fill this entire section with Bedazzled .gifs, honestly: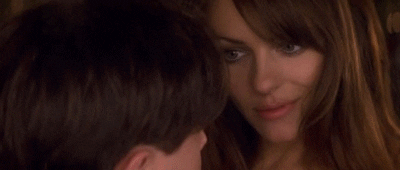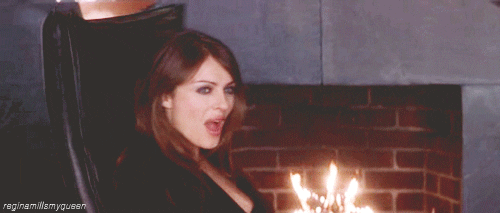 Or Austin Powers: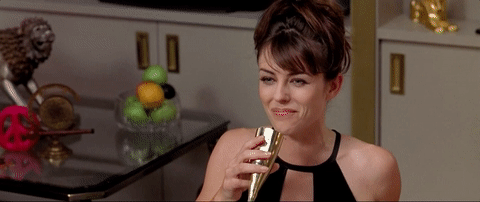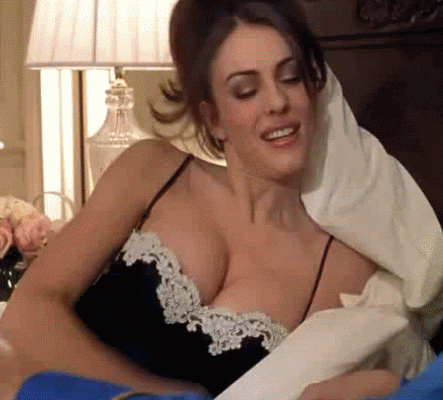 But it's good to reflect on how beautiful Elizabeth is in the present day, too: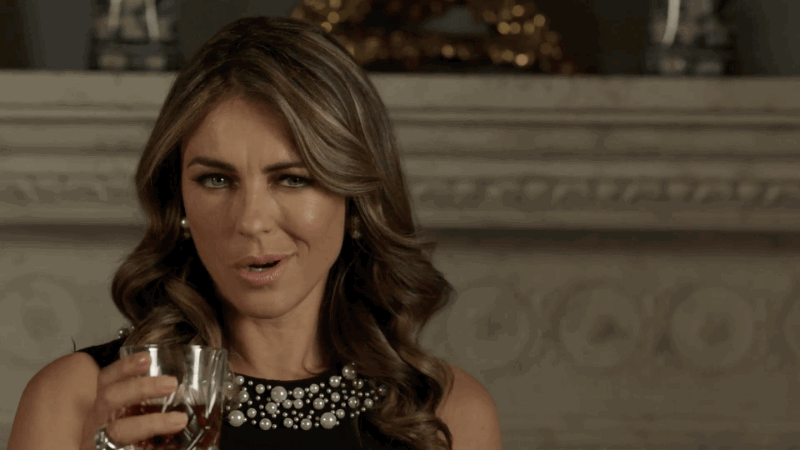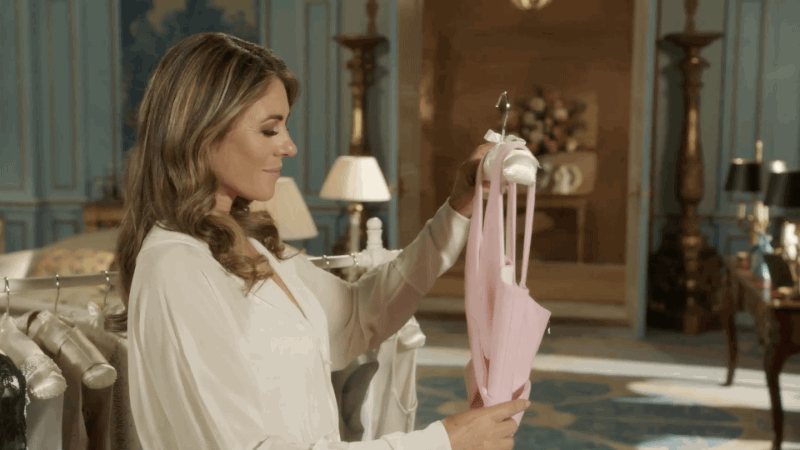 Any Elizabeth Hurley images we missed/need to include? Let us know in the comments.